Presbyterian Thrift Shop
The ThriftShop is a mission of the women of the First United Presbyterian Church, Collinsville, IL. It sells clothing, bedding, small appliances, kitchen and household items, small furniture, and toys, among other things. Volunteers from several churches, both men and women, clerk when the thrift shop has a sale and work other hours to prepare donated items for the monthly sales.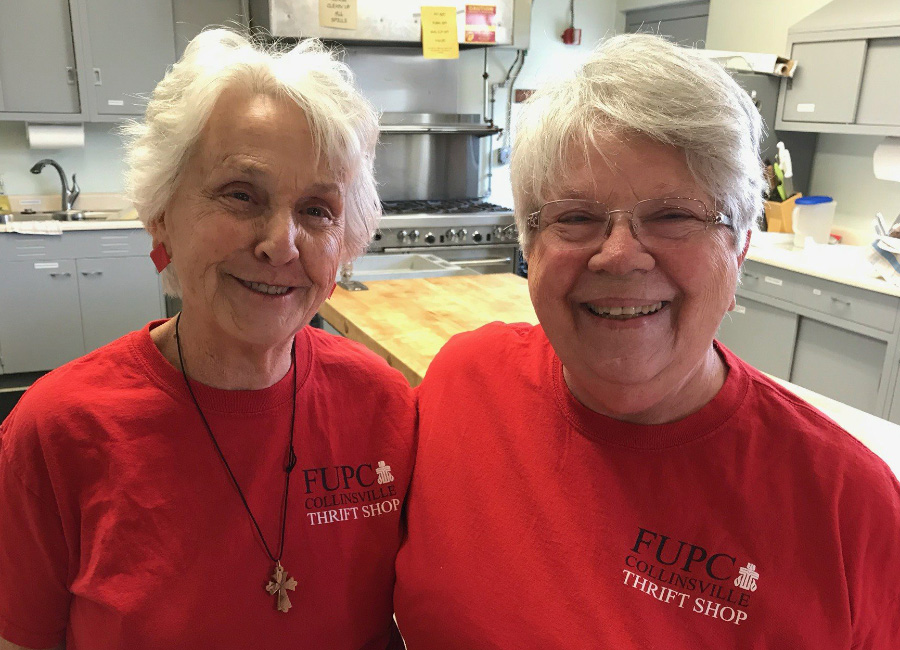 Purpose:
To provide low cost clothing and small items to those in our community who have limited income and to provide the same kinds of items to people on an emergency basis, i.e. if their house burns down.
To earn monies for various local, area, and international missions. Because our volunteers come from various churches, we attempt to use the mission dollars ecumenically.
To reuse and recycle the abundance of clothing and other items which are still good but which tend to be thrown away in our society.
To build fellowship among the volunteers who work for this mission.
Hours of Operation:
Monday 8am - 11am
Tuesday 10am - 2pm
Wednesday 10am - 12pm
Friday 9am - 12pm
4th Tuesday is sale day 5pm - 7pm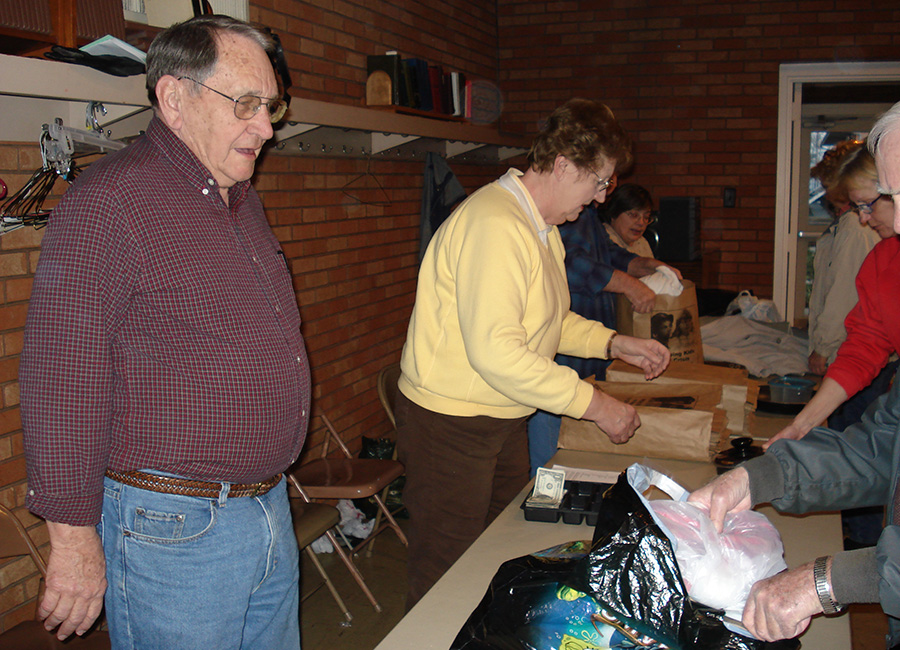 The Salvation Army picks up all items remaining from the sale at the end of each month. No items are thrown away unless they are broken or spoiled in some way.